Your Logo is important.
Get it done right.
Our highly skilled artists have created hundreds of well recognized logos. Our designers will create a very unique logo you will truly love.

We can create a stunning, memorable logo from your name, samples and ideas. We'll draft it in the fonts of your choice.

We can do clean corporate logos, vintage look, free-hand or any number of artistic styles.

One color, two color, or as many colors as you like. Just send us your ideas, concepts and samples. We'll get creative.

You will receive a royalty free logo. This means that after purchase, you can use your downloaded logo files for any commercial or non-commercial purpose.

After receiving your request, we will return an email to you presenting various ideas. We can go back and forth with numerous revisions until we get it just right. Usually, it only takes a few tries until you are satisfied. You let us know when you have decided on the perfect logo.

Finally, high resolution files will be emailed to you. Crisp, ready-to-go PNG & JPEG logo files that can be used for websites, presentations, letterheads and much more.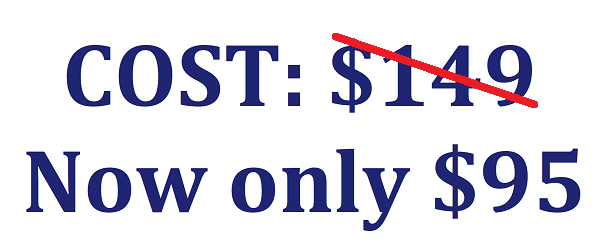 Tell us your logo ideas!
You are also welcome to attach any images of your ideas,
similar logos, etc by emailing us:
certiplex@gmail.com