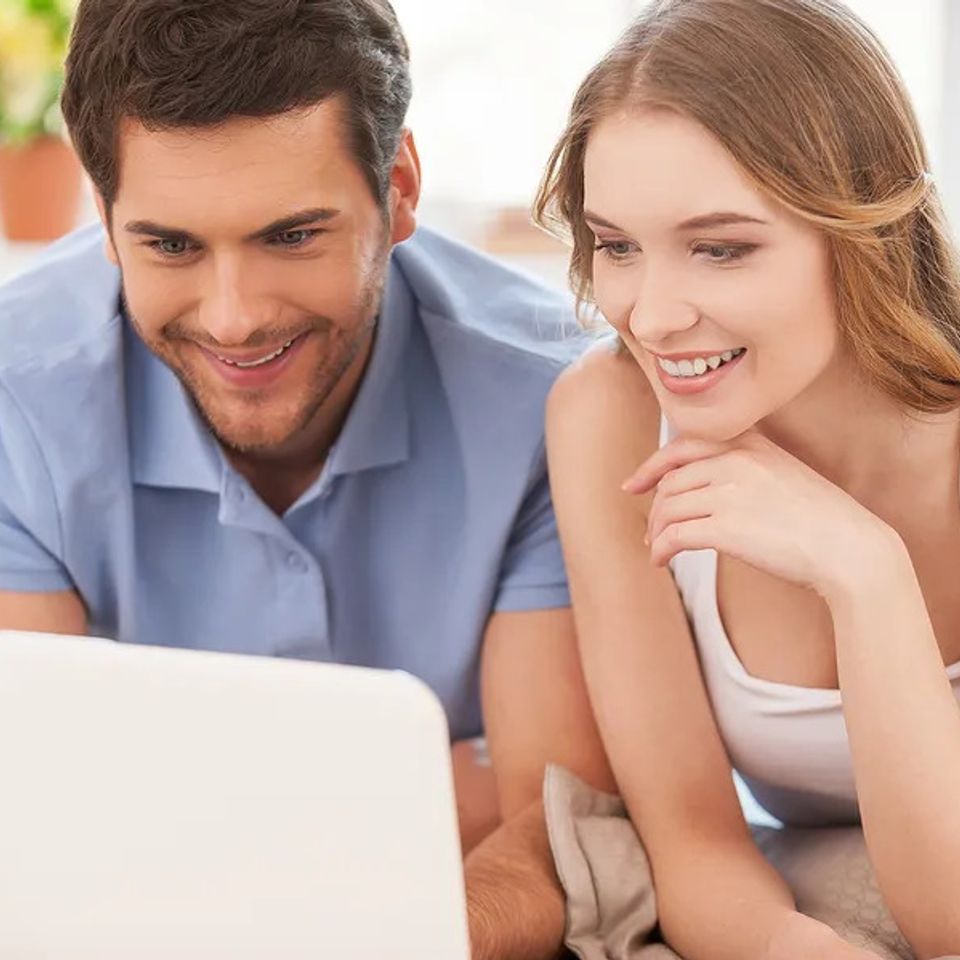 Top-Quality,
Affordable
and Amazing
Finally, a

fast and easy

way to get your business online. 
Turn your ideas into reality.
A Website That Boosts Your Business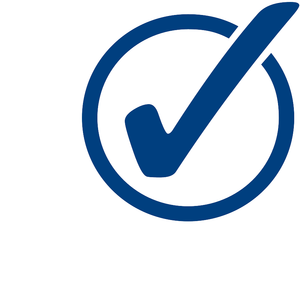 Get Easily Discovered
Mobile and desktop friendly websites with search engine optimization capabilities.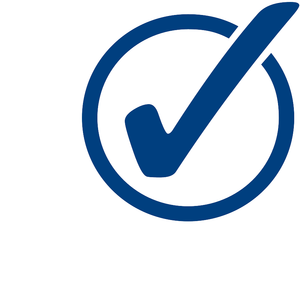 Catch Their Eyes
Stand out from your competitors with a slick, modern website with unique and unlimited content.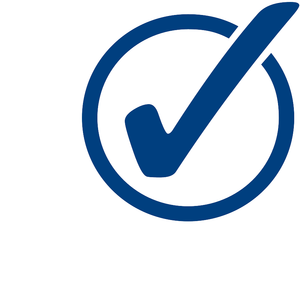 Engage Your Customers
Our easy to navigate websites have proven to hold your customers interest.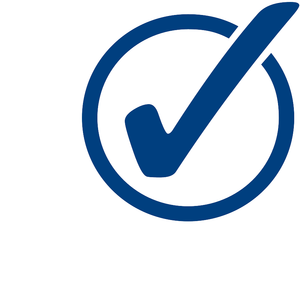 Stay Up-To-Date
We can focus on your online presence so you can get back to business. 
Want More Customers?
Custom 5 page website: Only
$299
A modern website that grows with your business.
Add Videos to Your Website
.
Over 3 Million Pro Images
We Can Use on Your Website
at No Extra Charge.
.
The online presence you need
to maximize your business goals.
We'll customize the overall design to fit your style and professional needs. We can help with the planning and arranging of words, images and content.
We have technical writers on staff to make sure your message is exciting, engaging and compelling. They will also make sure the writing is grammatically correct.
We can use any images you send us. We also have access to over 3 million images, photos and videos that we can use on your website at no additional charge. There are no licensing fees for them, and they are free for commercial use. So, it's really easy to find the perfect images or videos to download onto your website.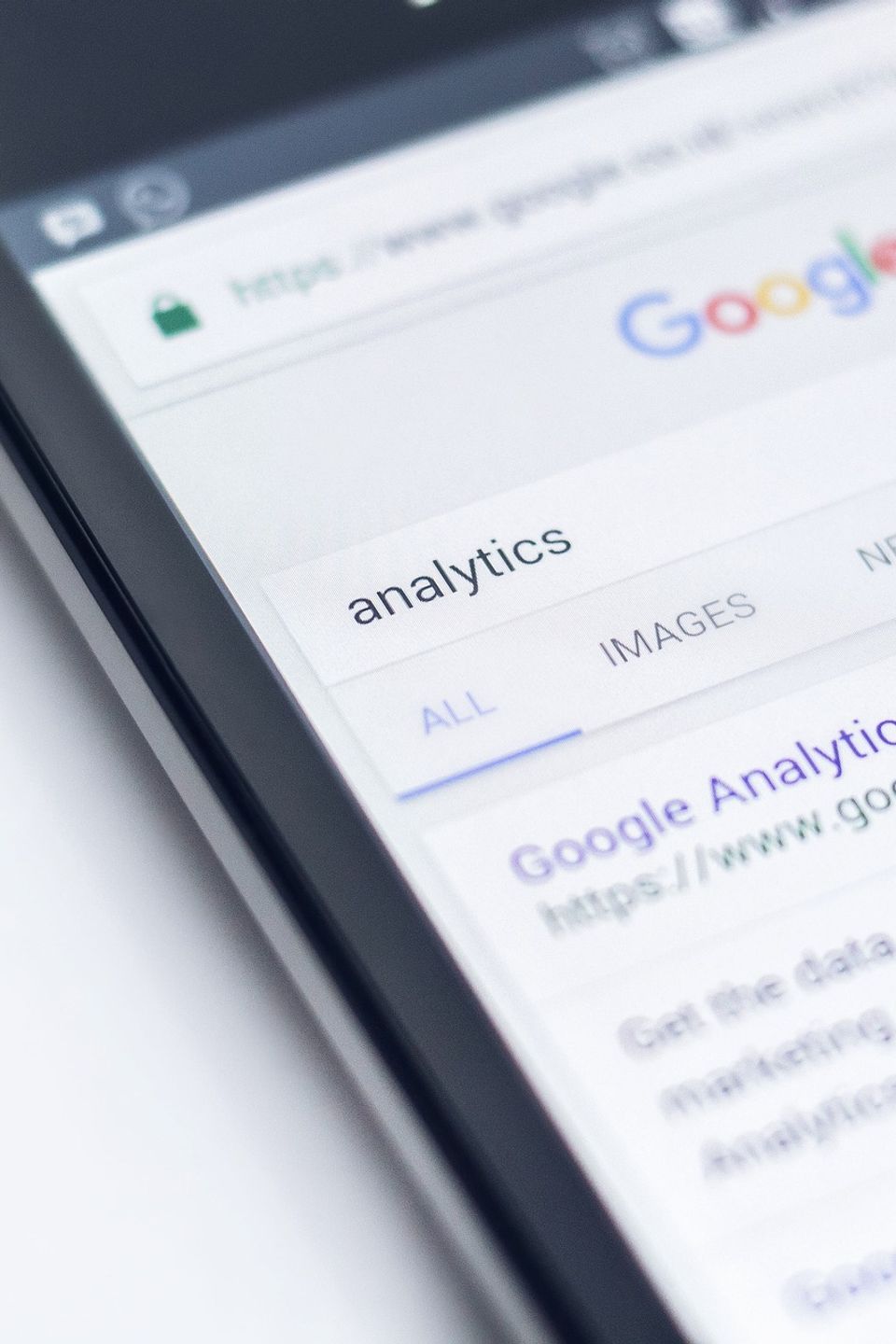 Designed With Performance in Mind
Did you know that the way a website is designed can greatly impact it's performance on the search engines like Google, Bing and Yahoo? Not only will we create a website that looks good, but it will also function properly in order to rank as high as possible on all of the major search engines. 

Our team of experts will submit your website to Google and other search engines to increase your website's exposure.

Your website is important. Get it done right.
With over 15 years of experience, we make it easy to get real online exposure at an affordable price.
★★★★★
"Our new website gets our business on the first page of Google
and brings in new customers just about everyday."
- Michael A. 
Let us know what you are thinking.
We can create you a website that completely reflects your business needs. The end product will be exactly to your specifications, with your custom words, colors, logo and images.

Send us a message by using the email form below: