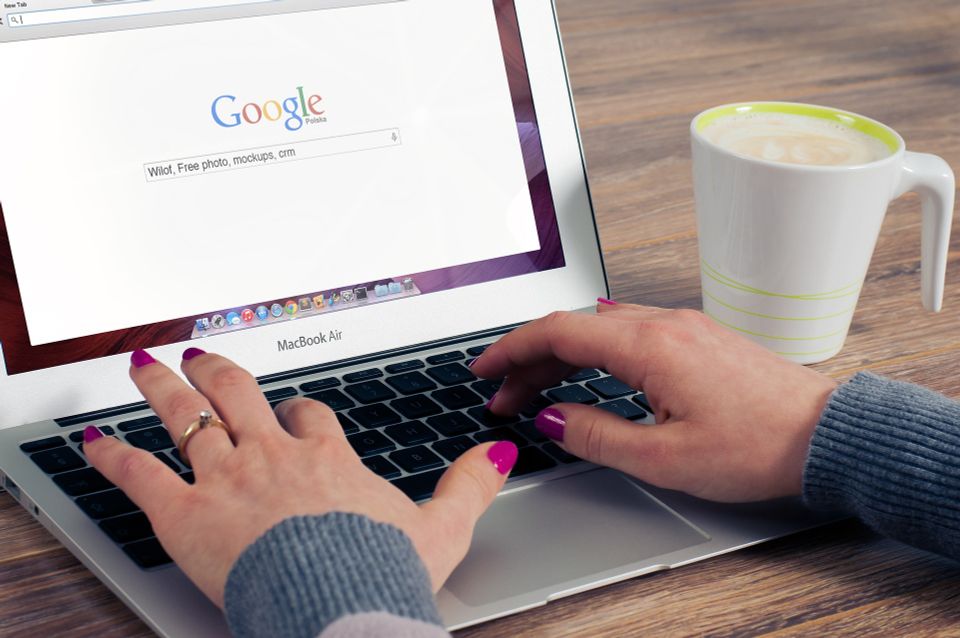 Setting up a Google Business Profile
A Google Business Profile is a free tool provided by Google that enables businesses to manage their online presence on Google. It is essential for businesses that want to establish an online presence and reach potential customers through Google's search results, maps, and other online channels. Combined with a solid website, a Google Business Profile is what you'll need to fully maximize your business exposure.

Setting up a Google Business Profile offers a variety of benefits for businesses:

Increased visibility: When potential customers search for a business or service on Google, a Google Business Profile can appear in the search results, providing crucial information about the business, including its address, phone number, hours of operation, and reviews.

Improved search rankings: Having a Google Business Profile can also help businesses improve their search engine rankings, making it more likely that they will appear at the top of search results.

Reputation management: A Google Business Profile allows businesses to respond to customer reviews, address negative feedback, and highlight positive feedback. By managing their online reputation in this way, businesses can build trust and credibility with potential customers.

Increased engagement: With a Google Business Profile, businesses can post photos, videos, announcements, business hours, updates, and other content that can help them engage with potential customers and showcase their products and services.

Mobile optimization: With more and more people using their mobile devices to search for businesses online, having a Google Business Profile can help businesses reach this audience by providing a mobile-friendly way to display their information.

Overall, setting up a Google Business Profile can help your business reach more customers, engage with your audience, and build trust and credibility in your local community.

Step-by-step instructions on getting started with setting up your Google Business Profile:

First, login to your Gmail account. If you haven't already got a Gmail account, sign up for one here: https://support.google.com/mail/answer/56256?hl=en

Next, click on this link: https://support.google.com/business/answer/10514137?hl=en

You have now arrived to the right place. Fill out this online form properly to avoid any errors or delays in processing your information. Make sure you give them more than enough. Add images, videos and as much additional information as you can. Google gives highest rankings and best results to those businesses that interact well with them.

The Google Verification Postcard

The Google verification postcard is a physical postcard that Google sends to the physical address of a business or organization that has requested verification for their Google My Business listing. The purpose of the postcard is to confirm that the business or organization is located at the address provided and that they have authorized the creation or management of their Google My Business profile.

Google is a strong ally to small businesses, and a healthy relationship with them should be a top priority. This postcard verification process is one of the ways to build credibility with Google.

The postcard typically arrives within 14 days of the request being made, and it contains a verification code that the business or organization must enter into their Google My Business account to confirm their listing. It's important to note that the verification code expires after 30 days, so it's important to enter it into the account as soon as possible.

If the postcard does not arrive within 14 days, the business or organization can request another one be sent. If for whatever reason your business or organization is unable to receive mail at their physical address, they can choose to verify their listing through other methods such as phone or email verification. However, we strongly recommend that you always request the postcard for optimum results.