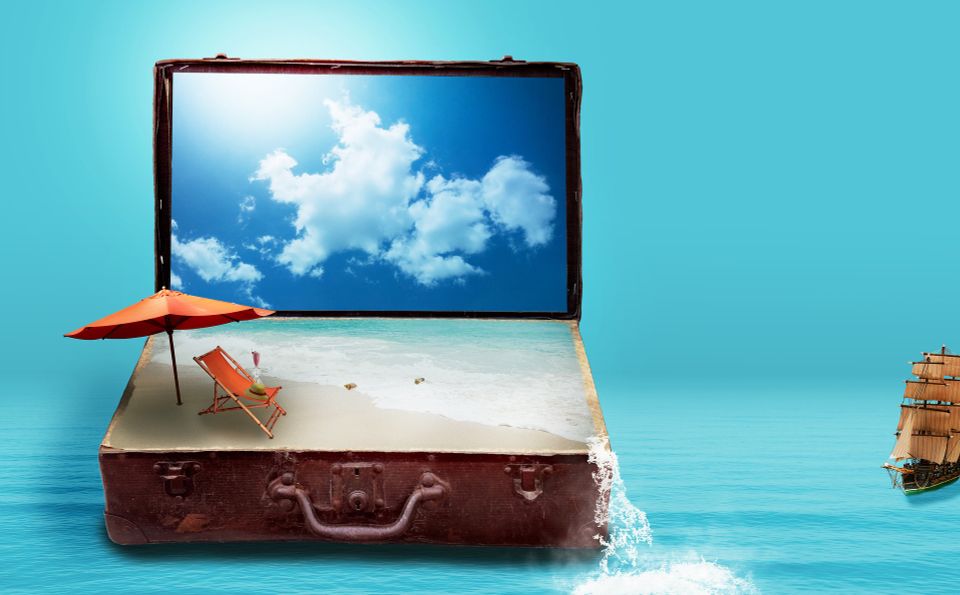 Finding Images to Use in Your Custom Website
There are many ways to get the right images to create a unique and appealing website. The first bit of advice is that it's important to be creative and open-minded when searching for images. Don't be afraid to explore many different sources and consider taking your own photos if necessary.
There are some websites that offer free images that can be used on websites without the need for attribution or payment. Some popular free image sources include Pexels, Unsplash, and Pixabay. These images are often licensed for free use, so you can use them without worrying about copyright infringement.

If you need more specific or high-quality images, you may want to consider using a paid image source. These sources typically charge a fee for the use of their images, but they often have a larger selection of images to choose from and may offer higher quality images. Some popular options include Shutterstock, iStock, and Adobe Stock.

Another source is to use public domain images. Public domain images are images that are no longer protected by copyright and can be used freely by anyone. You can find public domain images on websites like the Library of Congress and the British Library.

Creative Commons images are images that are licensed for free use, but may have some restrictions on how they can be used. You can find Creative Commons images on websites like Flickr and Wikimedia Commons.

Social media platforms like Instagram and Pinterest can be a great source for finding images for a custom website. Many users on these platforms post high-quality images that may be suitable for use on a website.

Some Benefits of Using Free Image Sources for your Website

Cost: Free image sources offer a way to access a wide range of images without incurring any cost. This can be particularly useful for small businesses or individuals who do not have a budget for purchasing images.

Legal: Using free image sources helps ensure that you are using images legally, as they typically have licenses that allow for free use. This can help you avoid potential legal issues related to copyright infringement.

Quality: Many free image sources offer high-quality images that are suitable for use on websites. These images may have been created by professional photographers or designers and can add value to your website or marketing materials.

Variety: Free image sources often offer a wide range of images to choose from, which can help you find the perfect image to suit your needs.

Attribution: Some free image sources may require attribution, which means you have to credit the photographer or artist in your website. While this may seem like an inconvenience, it can actually be a good thing as it helps support the creators of the images and gives them the recognition they deserve. This can also be a great way to support the work of photographers and designers and can also help to build credibility for your website or business.

SEO: Using free images can also be beneficial for search engine optimization (SEO). Search engines favor websites with high-quality, relevant images, and using free images can help you improve your website's SEO without incurring additional costs.

Using free image sources can be a cost-effective and legal way to access a wide range of images for use on your website.

If you have your own photos that you would like to use on your website, you can easily upload and use them on your site. This can be a great way to add a personal touch to your website and ensure that the images are unique and original.

If you have design skills, you can create your own images for your website. This can be a great way to ensure that your images are unique and perfectly tailored to your needs.

Overall, the best option for finding images for your website will depend on your budget, the type of images you need, and your level of design skills. Regardless of where you find your images, it's important to make sure that you have the right to use the images on your website. This may involve purchasing a license or ensuring that the images are licensed for free use.